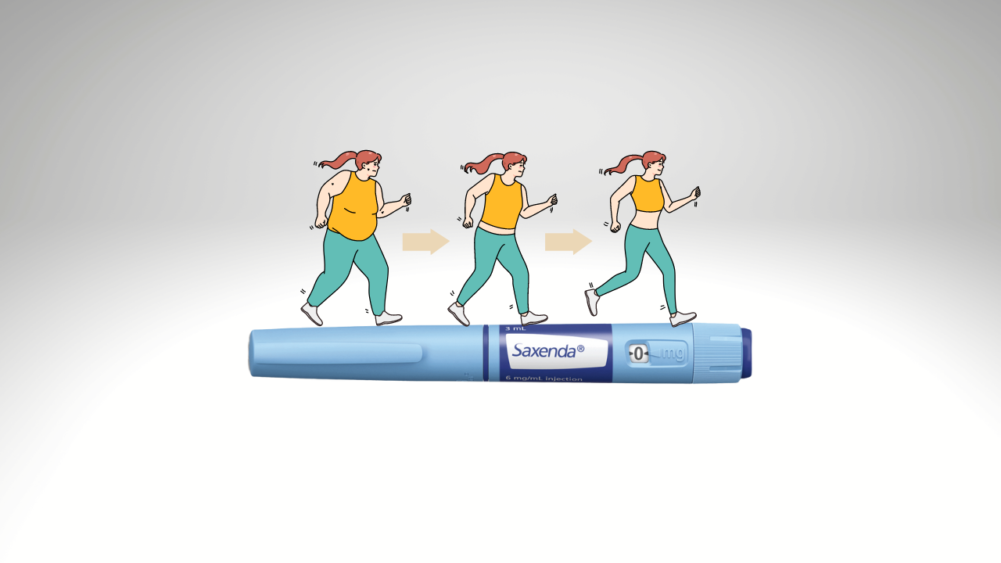 Are you thinking about getting on Saxenda? Have you considered losing weight before you start it? Well, a study by Wadden and friends did exactly this - they recruited a group of people, but before they put them on Saxenda or a placebo, they had them lose ≥5% of their...
Read More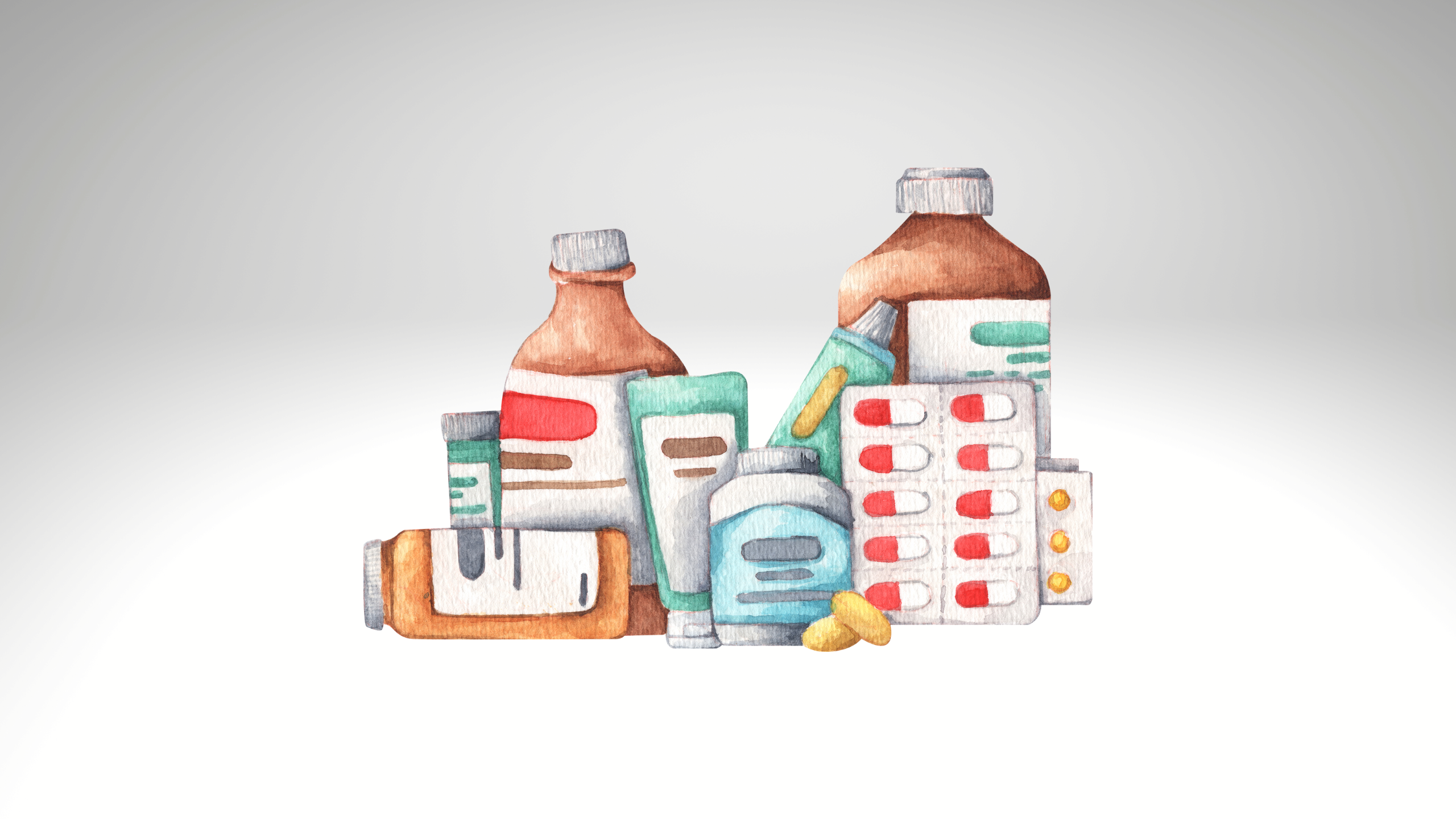 While on my mini-break, there have been a lot of research articles published, but will any of the data have a long-term or significant impact on how we practice obesity medicine? Or will they just be adding another little piece to the puzzle when it comes to managing obesity? Let's...
Read More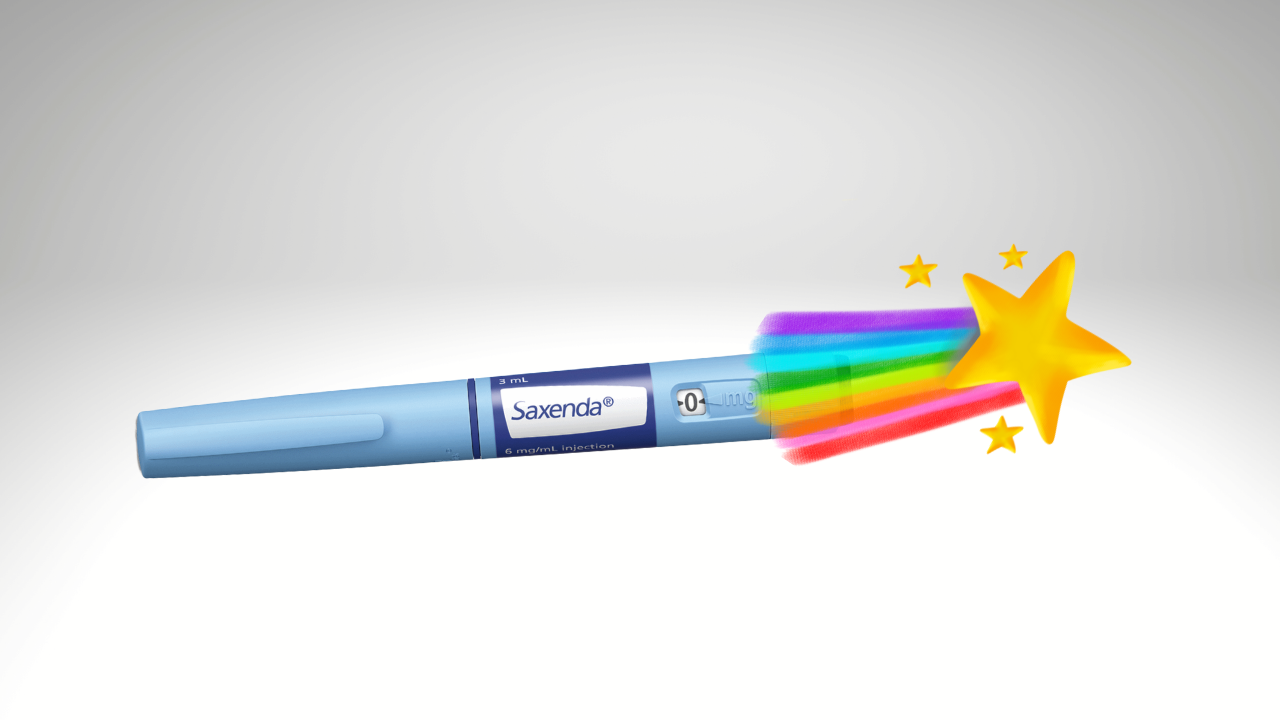 What is Saxenda? You've likely heard me talk about it before. I often mention it in the same breath as Ozempic, Wegovy, and Mounjaro. However, I never talked about Saxenda all on its own. It was the first GLP-1 receptor agonist that gained approval for Obesity treatment and essentially spearheaded...
Read More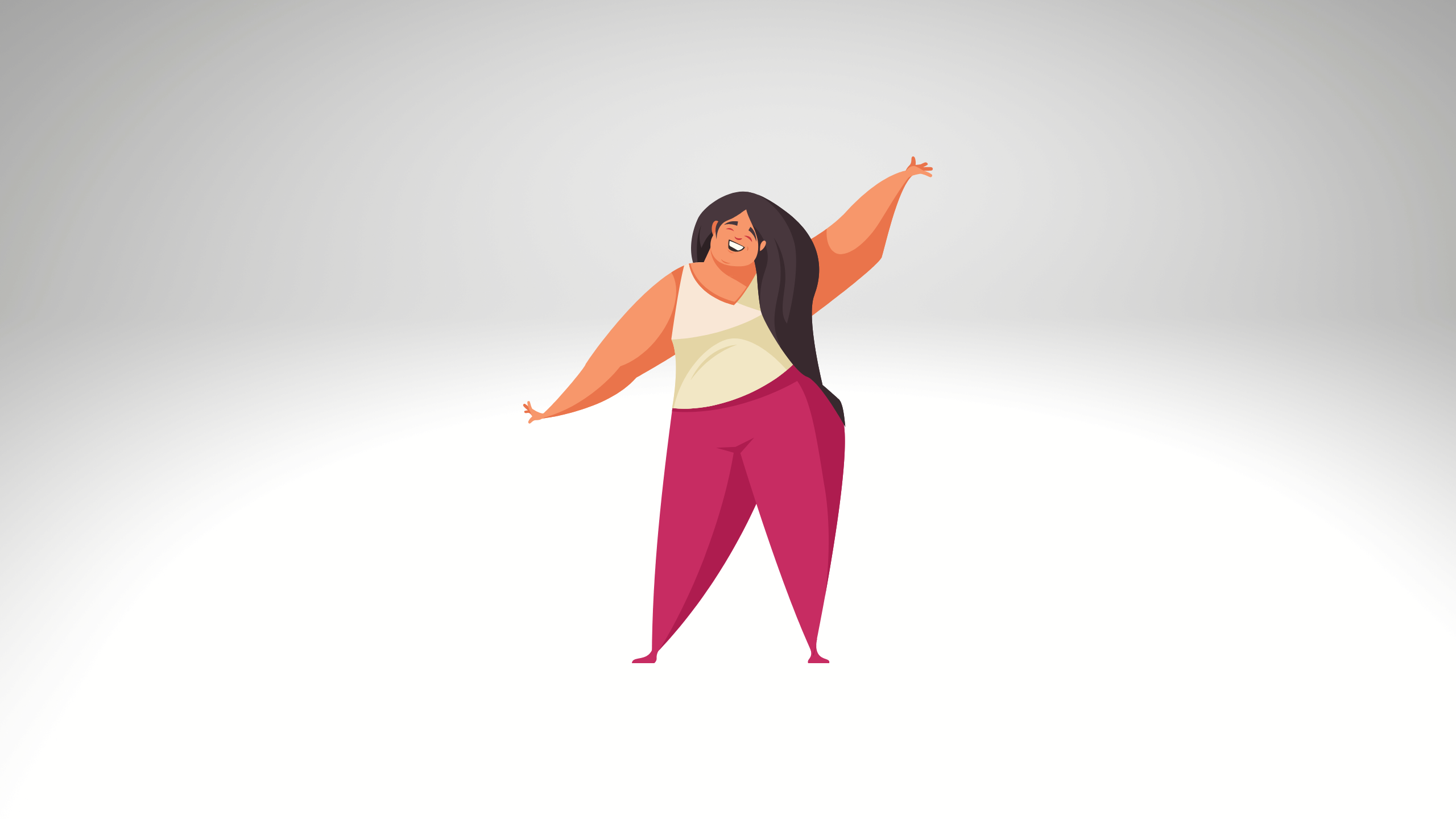 How's that New Year's resolution going? Are you managing your new diet and workout routine? Maybe we're not starting off on the right foot if you will. Is there a different or better starting point we should consider? Let's take a look at all of our options!
Read More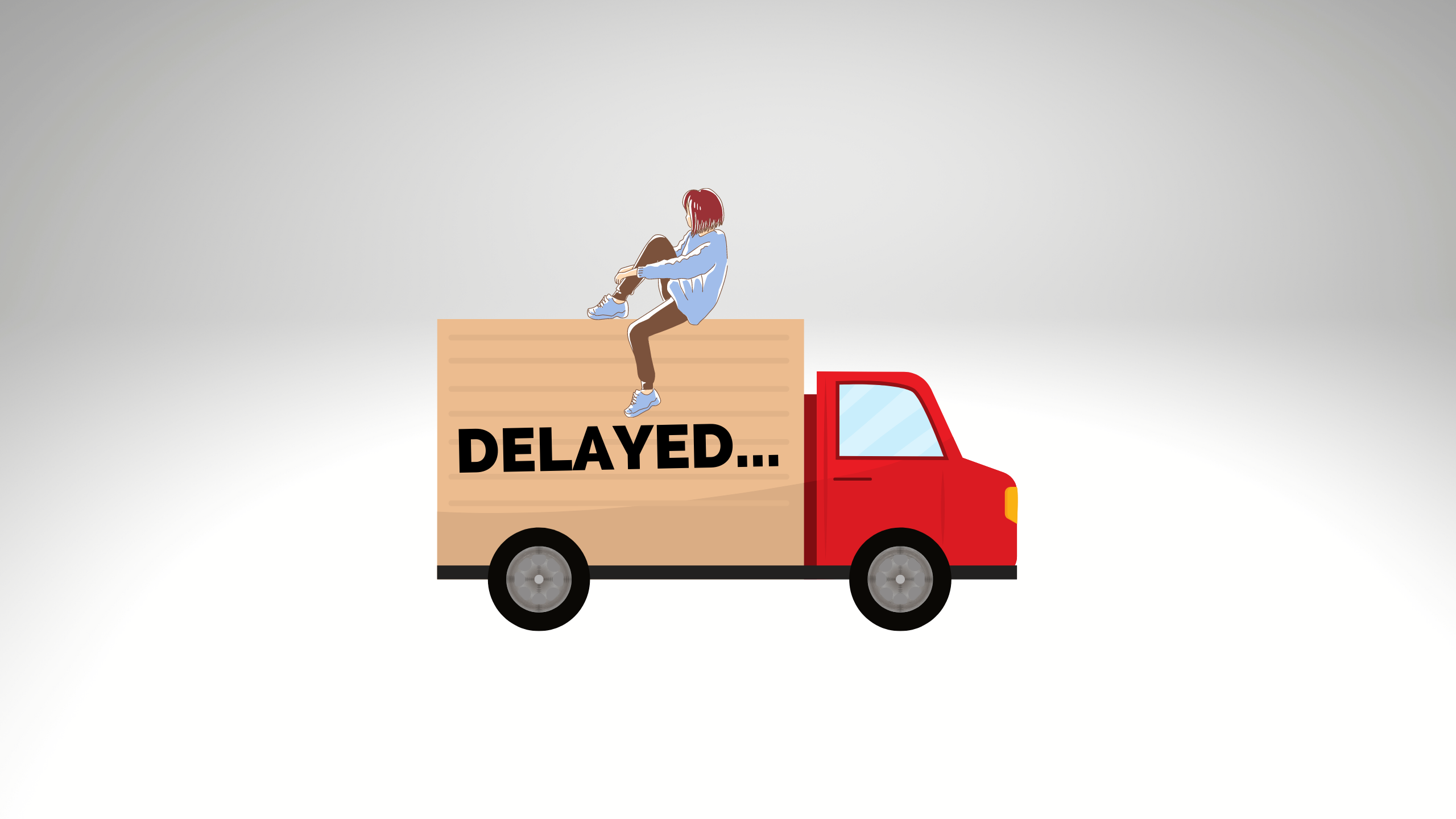 We are back. This is one of my first articles back, and I'm very excited to be here. To kick things off, let's dive into the shortage of Ozempic and Wegovy - what's going on, and why are things shorted? We discuss some of the alternatives, things that you can...
Read More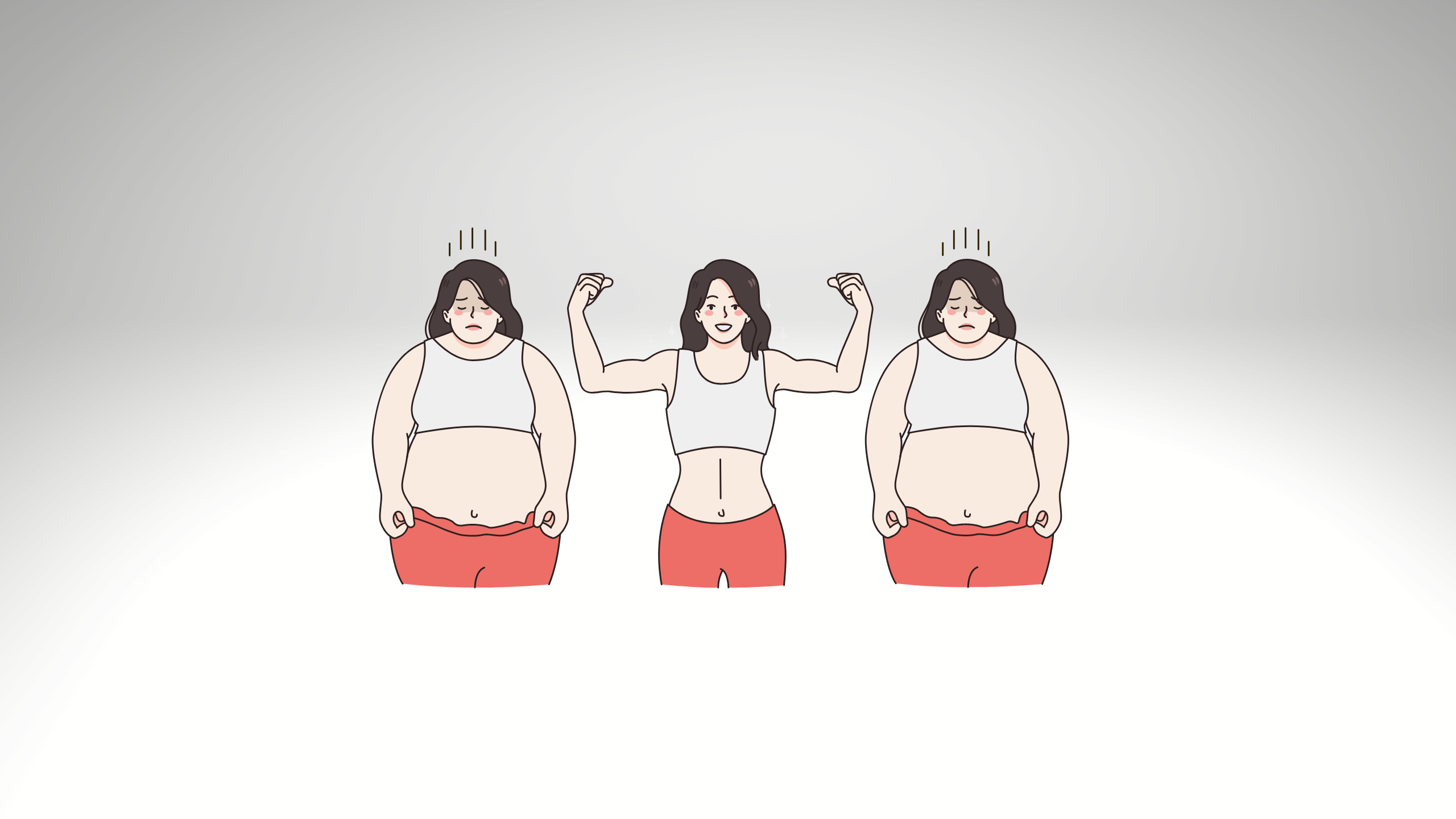 I made a Tiktok recently that got some interesting comments. Some people loved the video and its message, others less so. More or less, people did not like the tone and bluntness I used and felt that I should have been more empathetic and compassionate. Today I want to elaborate...
Read More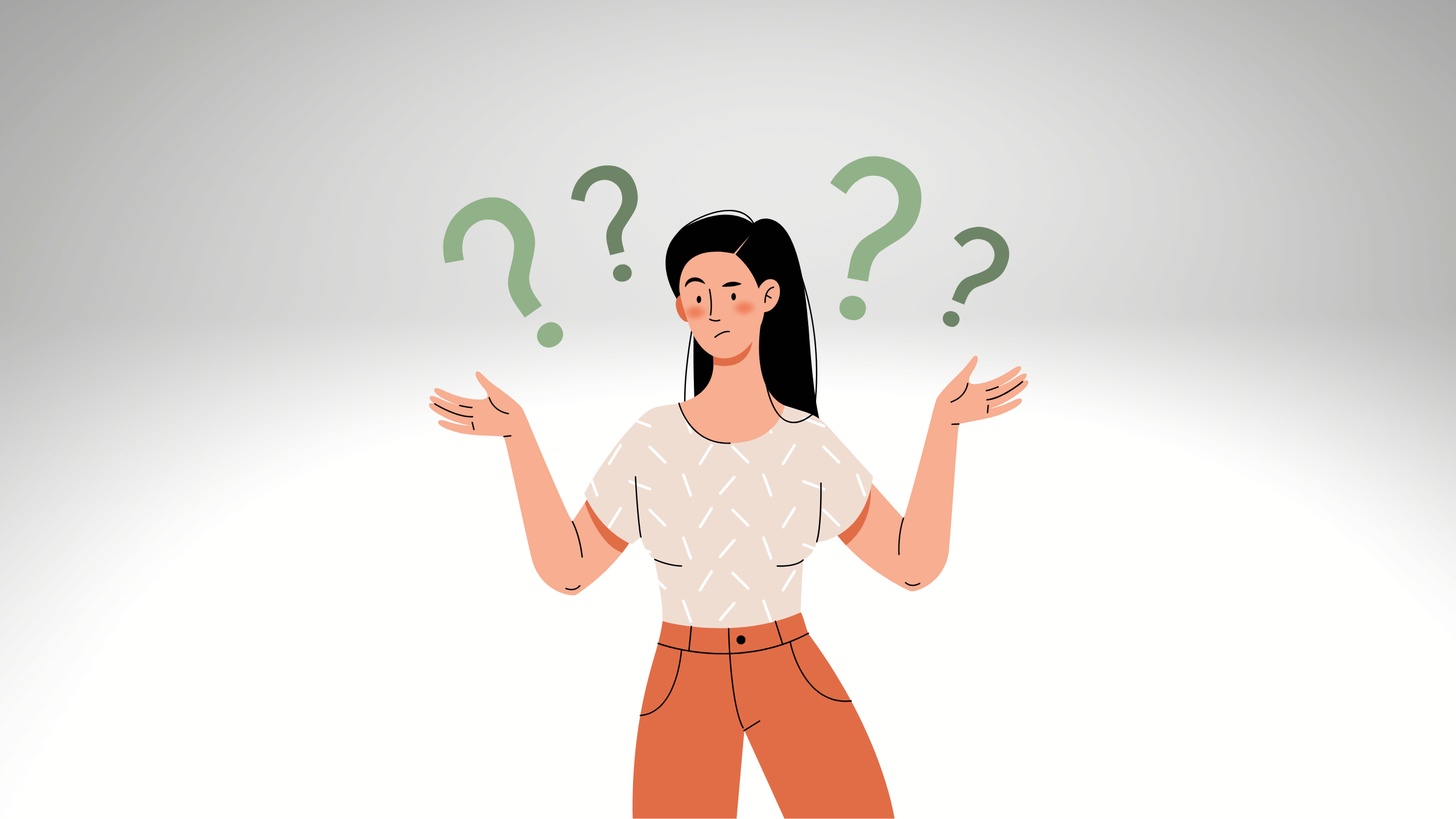 Is your metabolism the reason you can't lose weight? Has it withered away to nothing as you have become older? I'm sorry to say that for 99% of you, this is not the case. Your metabolism is very much still present and intact. It might be a little bit reduced...
Read More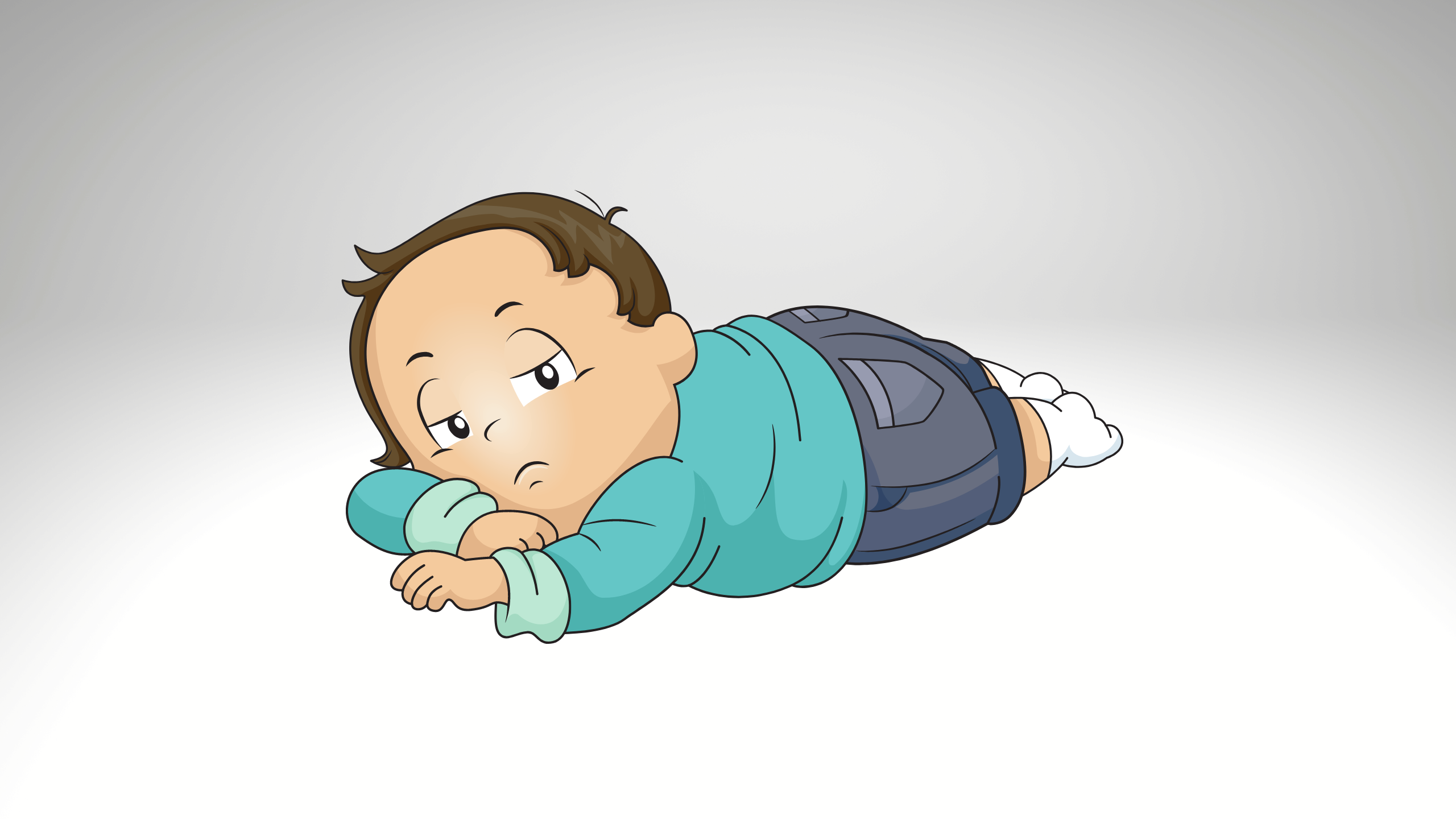 According to the Mayo Clinic, "fatigue is defined as an unrelenting exhaustion that is not relieved by rest. A nearly constant state of weariness that develops over time and reduces your energy, motivation, and concentration. It can also affect your emotional and psychological well being." Could your GLP-1 medication be...
Read More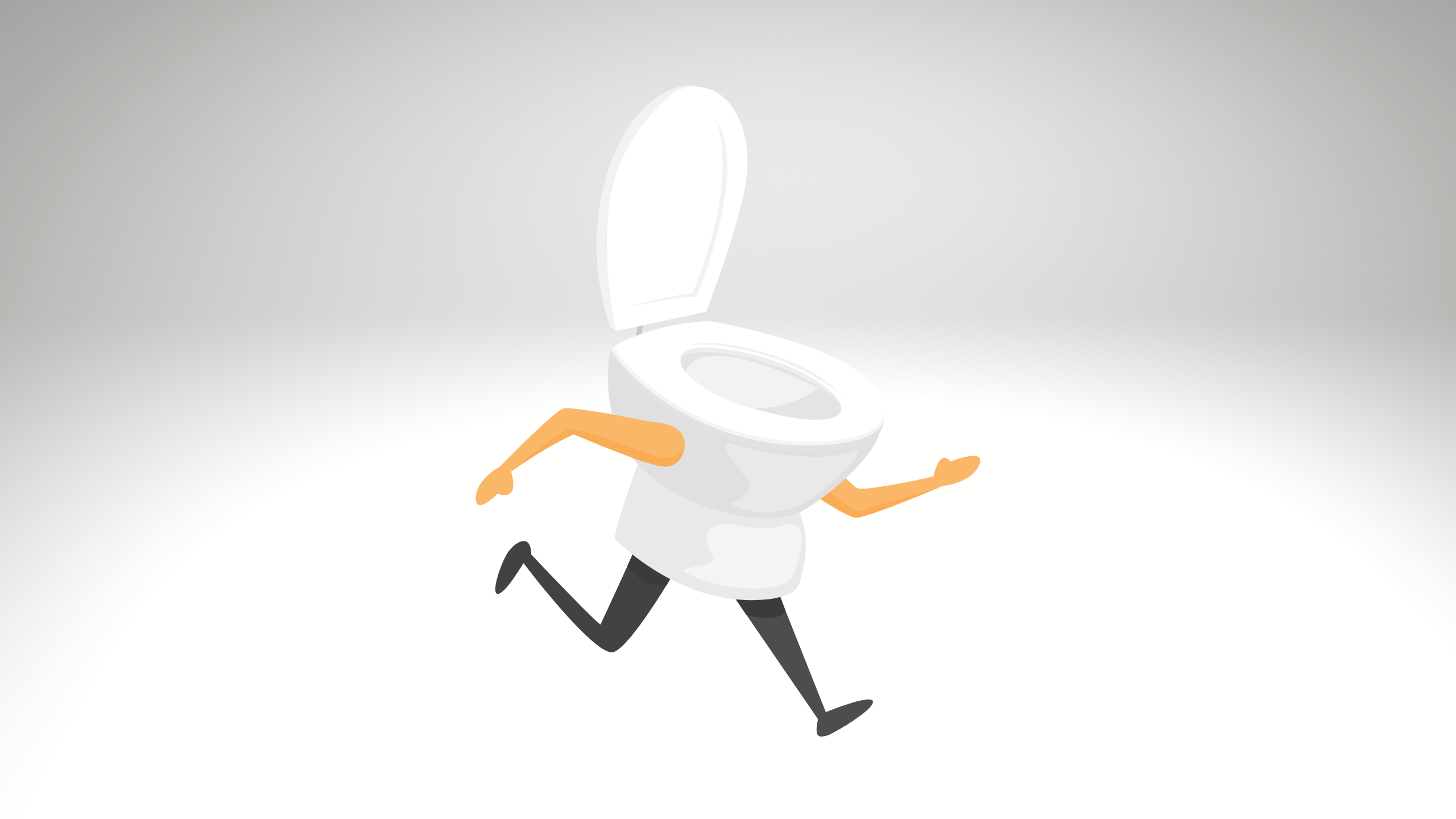 Xenical or orlistat, the generic name, is what we call a lipase inhibitor. When it comes to our digestion system, in order for our body to absorb nutrients from the food we eat, it needs to break food down into its smallest components. A lipase inhibitor like Xenical does just...
Read More