The Lifelong Journey to a Healthier You
Good health is your most valuable asset. Nutrition and activity are important factors, however, they are not the only indicators. To properly assess your health and create a sustainable lifestyle program that works for you, we will need to understand what has contributed to your current weight and health status.
Our goal is to help you identify, reach and maintain your best weight. This means a sustainable weight you can achieve while living a life you honestly enjoy. We guide our patients through a comprehensive assessment to develop a customized strategy for living a happier and healthier life. There are four key areas we review to get a thorough understanding of your health history:
Chronic conditions such as sleep apnea, diabetes and high blood pressure
Eating as a coping mechanism in response to life stressors or boredom
Hormonal and physiological changes that occur as we age 
Cognitive distortions that can lead to all-or-nothing mentality, binge eating, and/or restrictive eating, etc.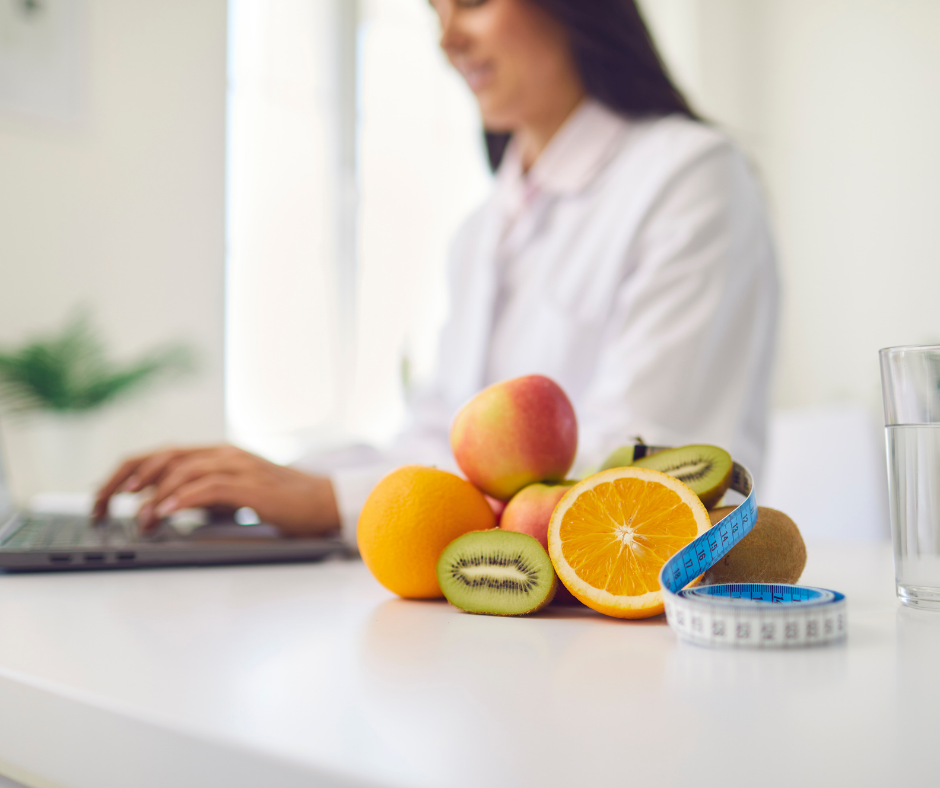 Meet When it's Convenient For You
EFFICIENT ONLINE SESSIONS
All you need is a mobile phone or computer. You'll meet with our team through online video conferencing – our system is EASY to use, sessions are SECURE and you'll save hours not commuting to and from a location.
We require a minimum commitment of 6 months in our program. Our programs are founded on balance as we want you to enjoy life. Struggling with weight is not a character flaw or a matter of 'move more, eat less'; it is a complex chronic condition that requires you to understand your mind and body. Having achieved a measure of that, together we will build a balanced program that works for you.
No one wants to give up chocolate cake forever. With our program, you will learn to enjoy those goodies in moderation. We help you find activities that you actually enjoy. 
You don't like running?  That's okay – you don't have to run!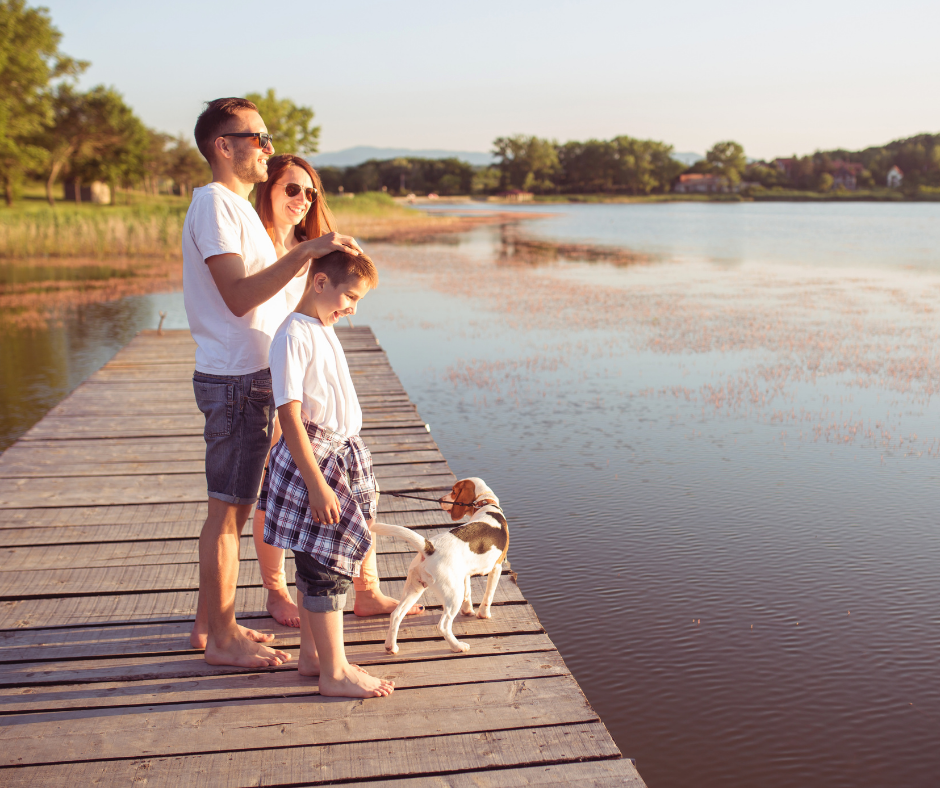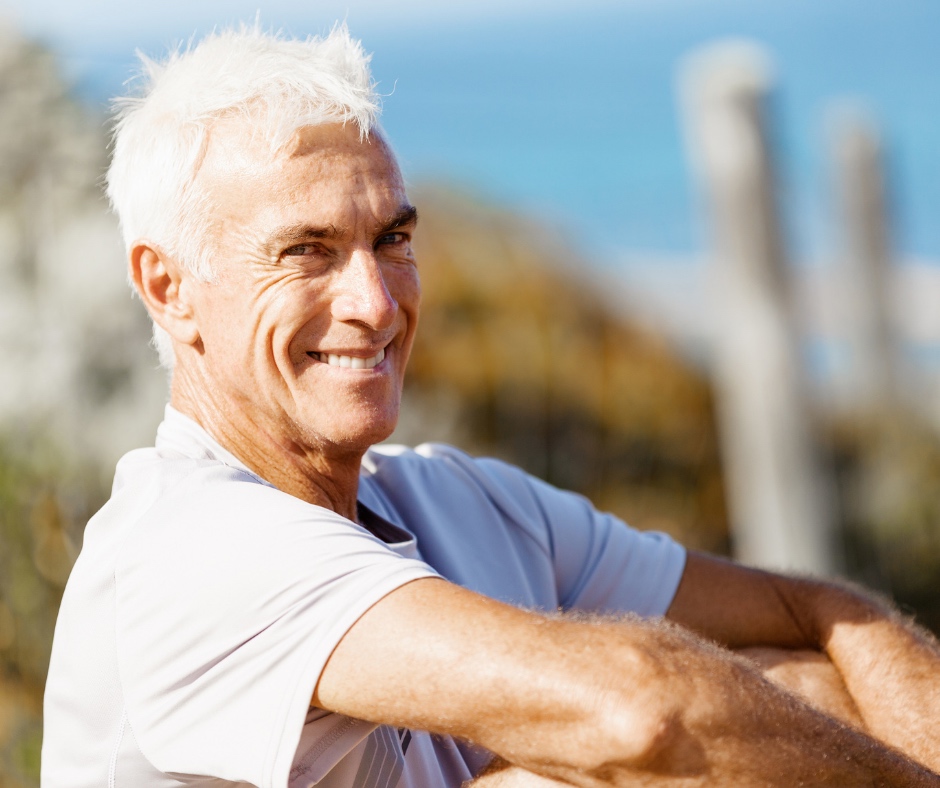 Lose Your Weight, Not Your Mind
People are inundated with an abundance of weight loss programs and fad diets that promise you immediate weight-loss. The problem we see with these programs is often they do not address the behaviours and lifestyle choices that led to weight gain in the first place. You may lose weight with extreme diet and exercise, but often within a year or two, you gain the weight back (and then some). This roller coaster of weight gain and loss is primarily because the program isn't sustainable with your unique lifestyle.
As one of the first Certified Bariatric Educators in Alberta, Dr. Dan has helped a number of individuals through their journey to achieve their Best Weight. Dan and his team takes an individualized, one-on-one approach that helps you achieve sustainable weight-loss and a healthier life.
Little Changes Create Big Results
While excess body fat may impair your health, losing as little as 5% of your body weight can have significant health benefits, including reducing your risk of heart disease, diabetes, joint pain, and increasing your mood and sex drive.
The weight that each of us carries on our bodies is influenced by a myriad of factors including daily habits, genetics, upbringing, our food environment and our activity level.
We'll work together to identify your unhealthy habits and transition to a healthier mindset.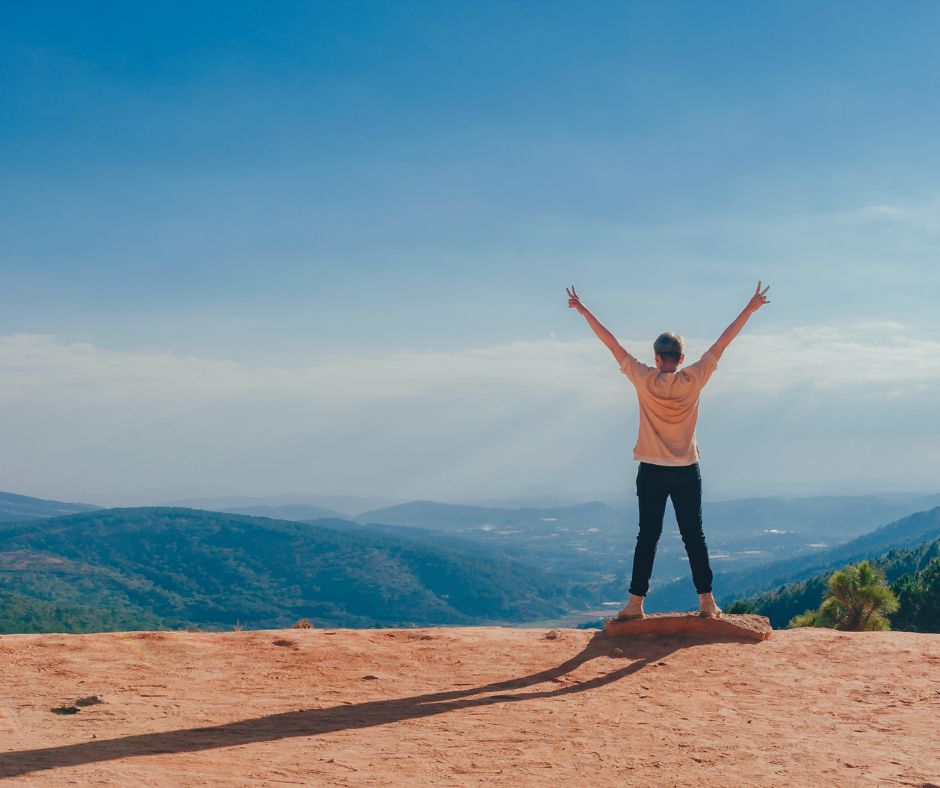 What Does Best Weight Mean?
In this video, Dr. Dan breaks down why sustainability is the key to permanent weight loss and living a life you honestly enjoy. He covers the fundamentals of Health Evolved and…