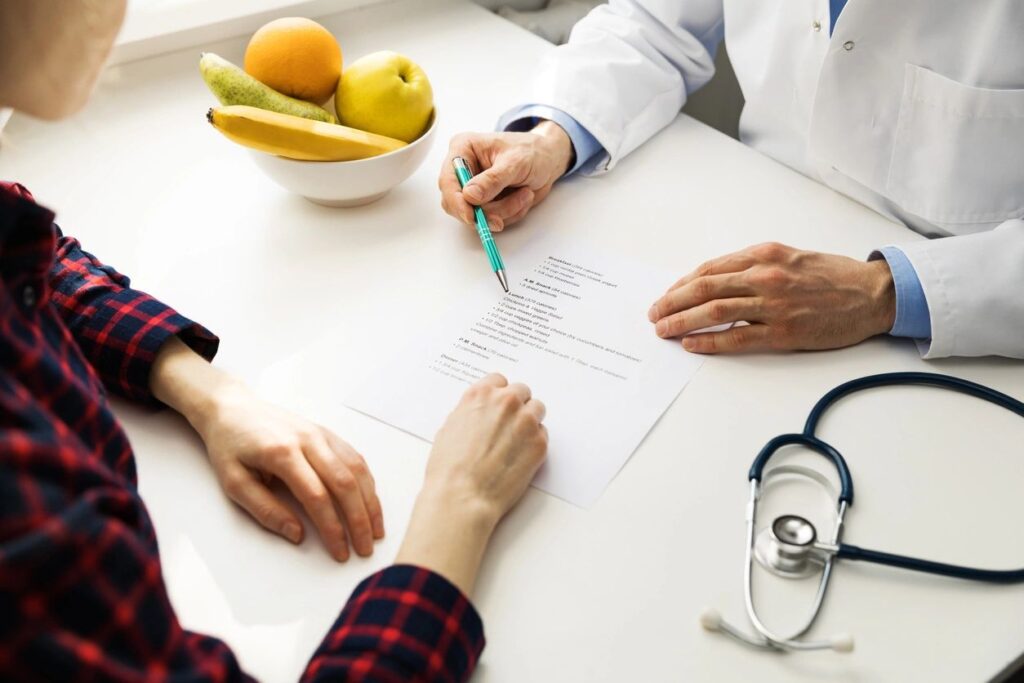 Our Best Weight Evolution program works because it teaches sustainability. With a 6 month commitment, you will set a foundation for a lifelong health journey
We're not radical, and you will not feel restricted or deprived. You will learn to care for yourself and cultivate new, healthy (and fun) habits that stick.
We all love our little indulgences such as chocolate, from time to time (and time, and time!). On the Best Weight program, you will learn to live a life you truly enjoy. It also means enjoying your activities – and not hating 'exercise'.
Many weight loss programs promise rapid weight loss, which often requires radical changes that lead you to feeling hungry and deprived. Once you try to live a 'normal life' again and revert to your old habits, you regain the weight. Well, that's frustrating – isn't it?
Health Evolved is Right For Anyone Who...
Wants To Keep Up With Their Kids
Being a mom is one of the toughest jobs in the world. While having a baby is one of the most wonderful times in your life, it takes a massive toll on your body and emotional wellbeing. You look at your pre-pregnancy clothes and can't wait to fit in them again. To have your body back and to feel like yourself again. But when? It's hard enough to find enough time in a day to make sure your baby and your home are taken care of. 
Is Ready to Get Their Life Back
Do you ever think back to a time when you had it all figured out? You were healthy. You were fit. Then life took its toll and along the way you developed some poor habits. These led you to gain weight and develop an unhealthy lifestyle. But now you are ready to take your life back. You're ready for a fresh start. 
Is Struggling With A Health Condition
You may have recently been diagnosed or have been living with a health condition for some time. Either way, dealing with your health is stressful and can cause a lot of uncertainty. What lifestyle changes do you need to make? Where do you start? There's so many questions and even more conflicting information. It can be very overwhelming.
Has Struggled With Weight Management For A Long Time
Feels pretty hopeless right? When you've been struggling with your weight for as long as you can remember. You've tried diets, medications, weight loss programs and have failed to see lasting results.