Chronic Health Conditions
Are you struggling with a health condition?
You may have recently been diagnosed or have been living with a health condition for some time. Either way, dealing with your health is stressful and can cause a lot of uncertainty. What lifestyle changes do you need to make? Where do you start? There's so many questions and even more conflicting information. It can be very overwhelming.
You want to take control of your health and your life. You don't want to question every meal, remember to take pills, or live with the shame and guilt of an unhealthy lifestyle. You've probably tried going to gym, going on a diet, and drinking fancy shakes but failed to see results. That can be very discouraging. And make you feel like there's no point in trying again.
But we don't offer a quick fix, fad diet or complicated workout program. We offer you a chance to change your life. Our focus is on creating a lasting lifestyle that is realistic for you, even if nothing has worked in the past.
We work with clients who are living with:
Diabetes
High Blood Pressure
Fatty Liver Disease
Sleep Apnea
High Cholesterol
Osteoarthritis
Previous Heart Attack or Stroke
Polycystic Ovarian Syndrome (PCOS)
Improved Health & Weight Loss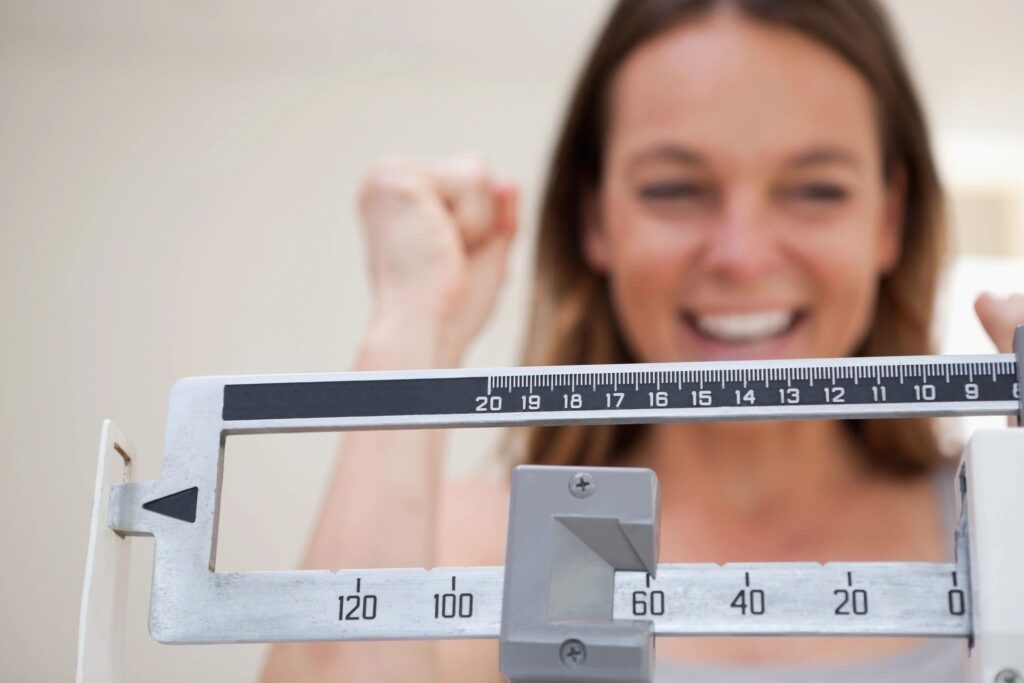 Do you ever wonder why other diets or programs fail? It's because they only focus on one aspect of health, usually diet and exercise. However, the human body is a complex system; we have emotions, defeating thoughts, hormones and existing medical conditions. All these factors need to be considered and monitored to build a healthy lifestyle. Our holistic approach takes all of this into consideration when designing your program.
Holistic Lifestyle Changes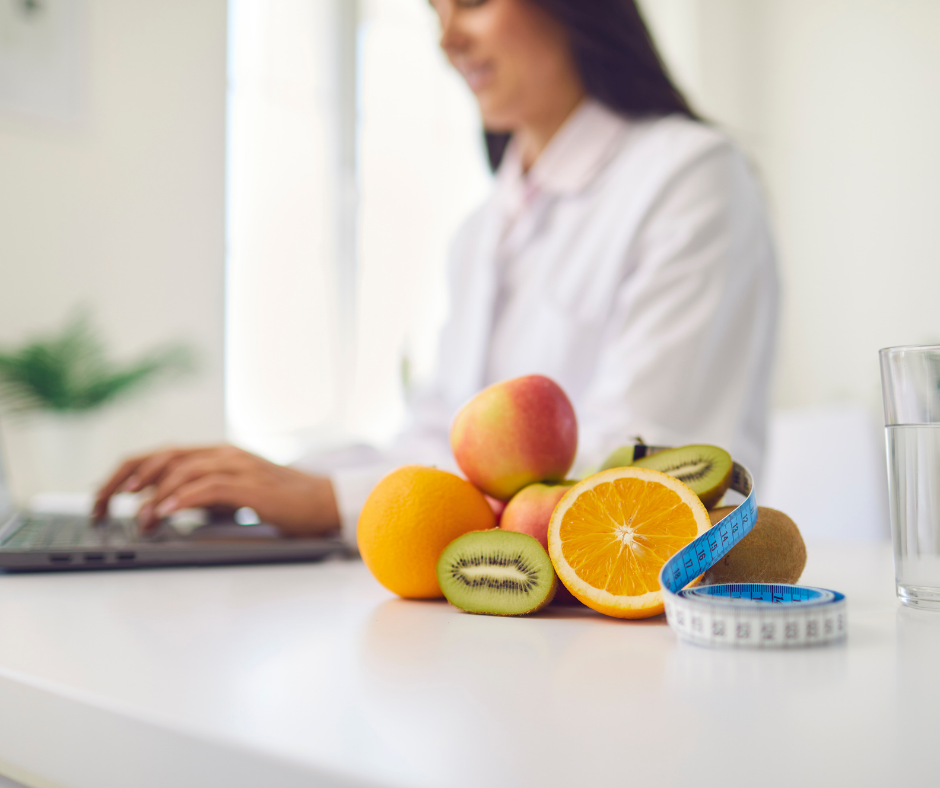 We work with real people, and real professionals to achieve real results. We use a holistic approach to understand all facets of an individual and what has contributed to their current weight and health status. With this insight we are able to enlighten and create customized solutions for lasting weight-loss. Many of our patients come to us because they are ready for a change. A lasting change.
Our holistic approach addresses each human aspect to design a customized program that will be successful for YOU. We look at