Do You Want to Keep Up With Your Kids?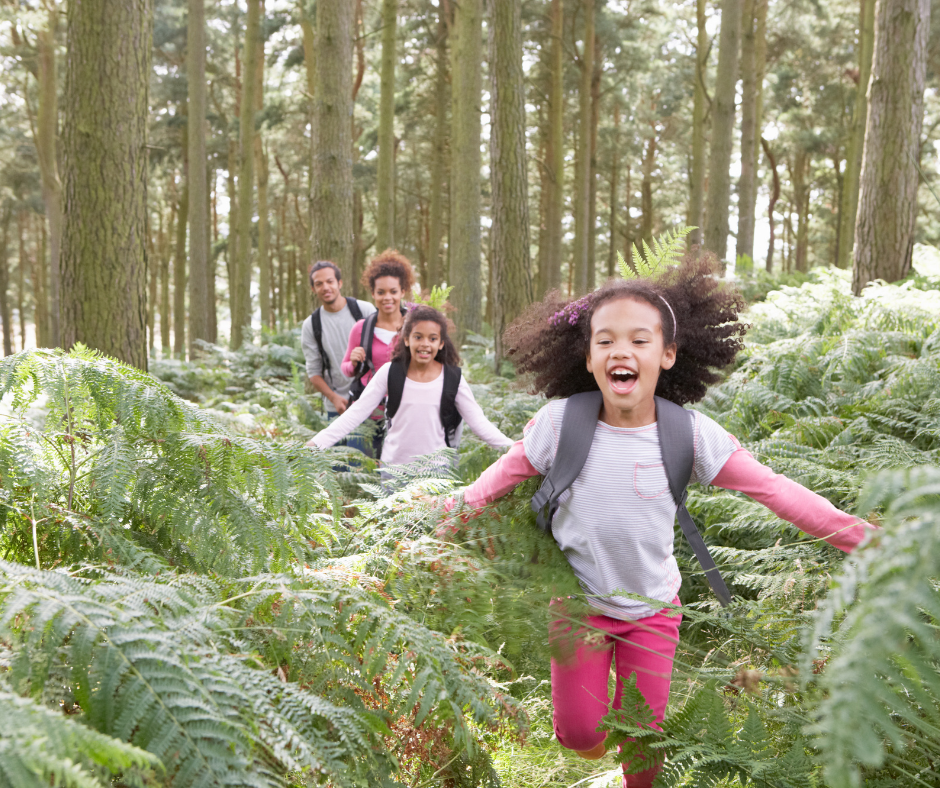 Being a mom is one of the toughest jobs in the world. While having a baby is one of the most wonderful times in your life, it takes a massive toll on your body and emotional wellbeing. You look at your pre-pregnancy clothes and can't wait to fit in them again. To have your body back and to feel like yourself again. But when? It's hard enough to find enough time in a day to make sure your baby and your home are taken care of. 
We work with new moms who are struggling to find time to balance everything in their life. We work with them to create programs that work with their schedules and still allow them to prioritize their children. The positive habits we help build also shape the lifestyle you create at home, give you more energy and get you back to feeling like yourself.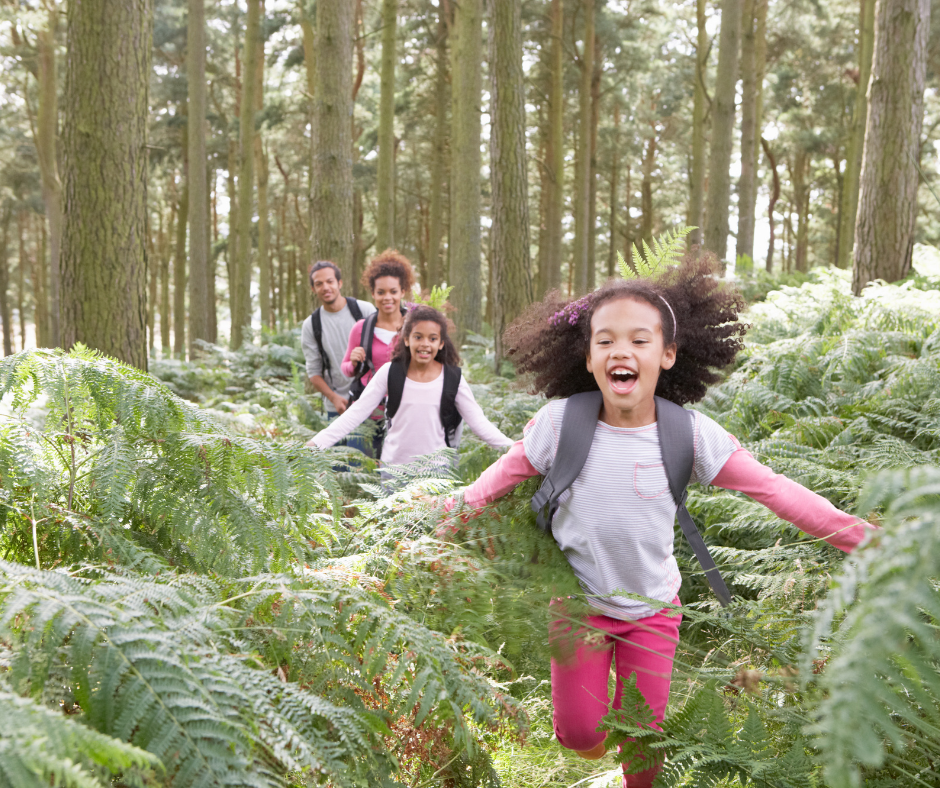 Improved Health & Weight Loss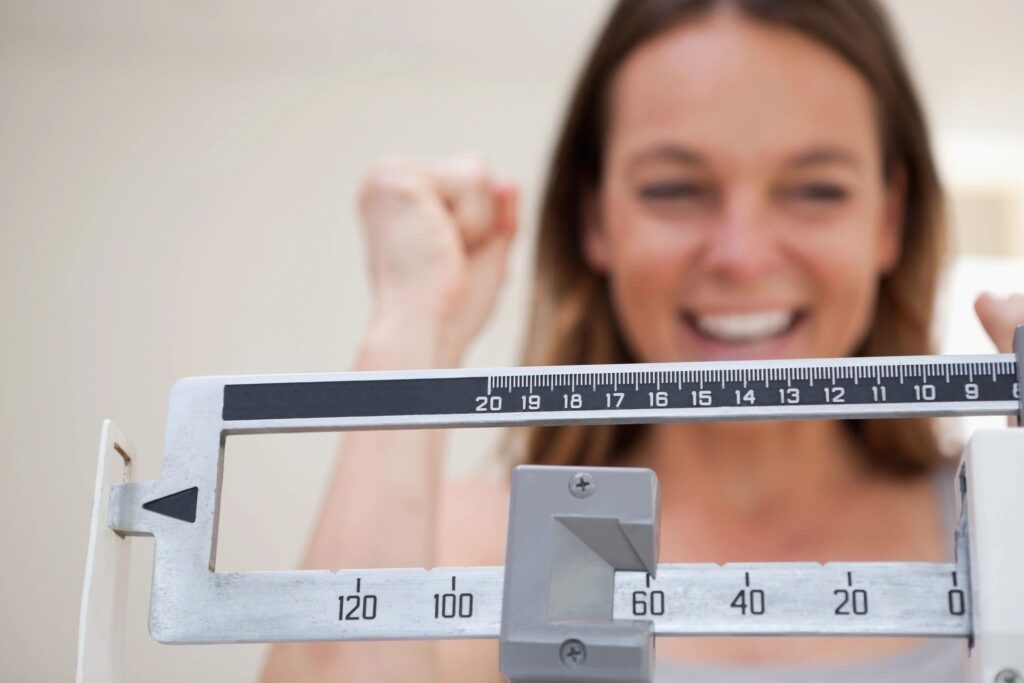 Do you ever wonder why other diets or programs fail? It's because they only focus on one aspect of health, usually diet and exercise. However, the human body is a complex system; we have emotions, defeating thoughts, hormones and existing medical conditions. All these factors need to be considered and monitored to build a healthy lifestyle. Our holistic approach takes all of this into consideration when designing your program.
Holistic Lifestyle Changes
We work with real people, and real professionals to achieve real results. We use a holistic approach to understand all facets of an individual and what has contributed to their current weight and health status. With this insight we are able to enlighten and create customized solutions for lasting weight-loss. Many of our patients come to us because they are ready for a change. A lasting change.
Our holistic approach addresses each human aspect to design a customized program that will be successful for YOU. We look at