Weight Management Struggles
Have You Been Struggling with Weight Management For a Long Time?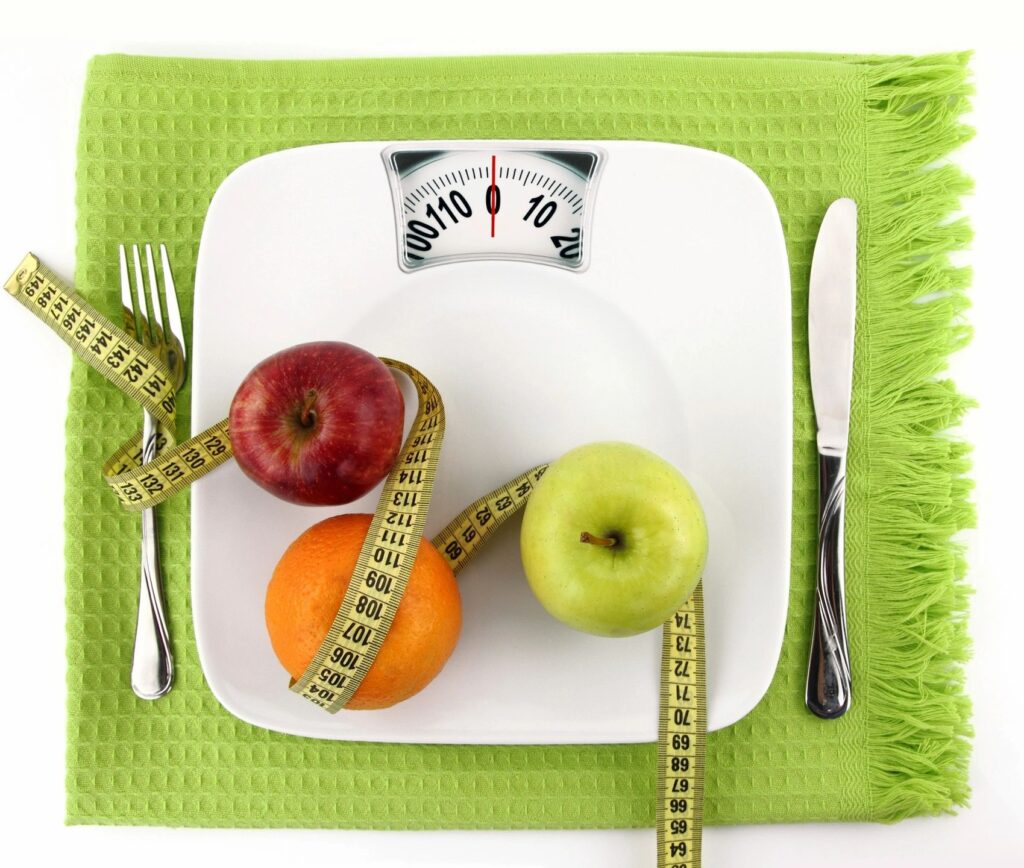 Feels pretty hopeless right? When you've been struggling with your weight for as long as you can remember. You've tried diets, supplements, weight loss programs and have failed to see lasting results.
We know how frustrating and defeating that can feel. It's probably affected your confidence in all areas of your life; getting dressed in the morning, career advancement, meeting new people.
You also probably do not think you can change or find a program that works for you. But this isn't a quick fix program. This isn't a special diet. This is a chance at a new life. We know change isn't easy, so we look at all factors contributing to your success including biological, medical, emotional, and psychological factors.
We focus on progress, not perfection. And we try to make it fun along the way. We've worked with clients who've struggled with lifelong obesity, who had little hope and we've managed to work together to set realistic goals, create new habits and change lives.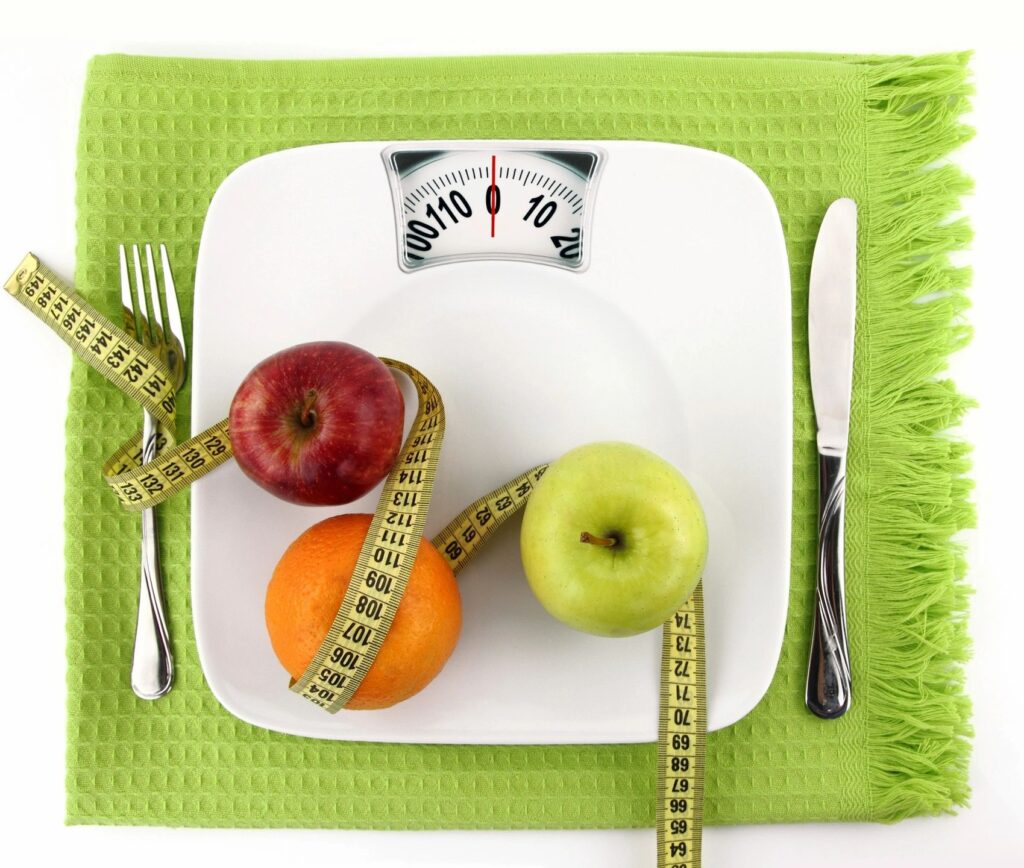 Improved Health & Weight Loss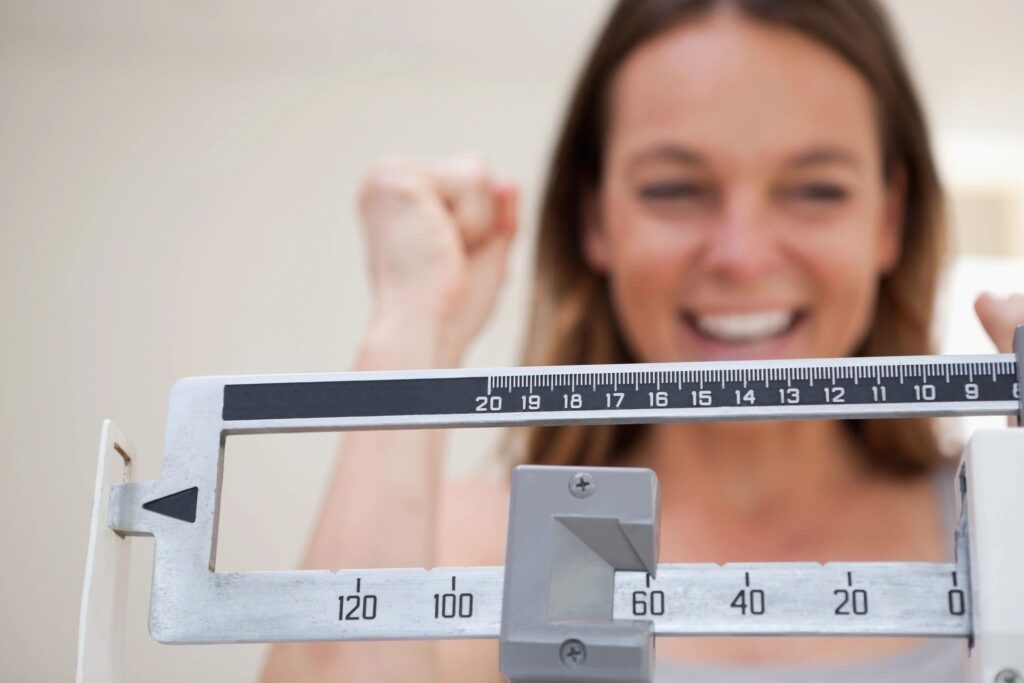 Do you ever wonder why other diets or programs fail? It's because they only focus on one aspect of health, usually diet and exercise. However, the human body is a complex system; we have emotions, defeating thoughts, hormones and existing medical conditions. All these factors need to be considered and monitored to build a healthy lifestyle. Our holistic approach takes all of this into consideration when designing your program.
Holistic Lifestyle Changes
We work with real people, and real professionals to achieve real results. We use a holistic approach to understand all facets of an individual and what has contributed to their current weight and health status. With this insight we are able to enlighten and create customized solutions for lasting weight-loss. Many of our patients come to us because they are ready for a change. A lasting change.
Our holistic approach addresses each human aspect to design a customized program that will be successful for YOU. We look at